Home / Zoo Animals / Zoo Animals - Warthog - 1
Soft Stuffed Toy Animals Store - Zoo Animals - Warthog
This sub-category of our soft stuffed toy animals store is for zoo animals - Warthog. There are currently 2 products for you to choose from.
This is page 1 of 1.

To view the details of a product in this sub-category, select it from the list of Warthog zoo animals shown below.
If you cannot find what you are looking for, use the search box at the top of this page to search this soft stuffed toy animals store.
Stuffed Warthog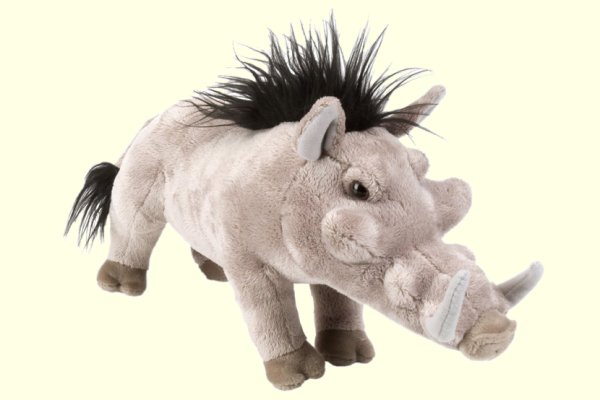 A soft plush Warthog from the Wild Republic Cuddlekins Collection. 12 Inches Long....

Price: $18.95